أتاحت قدرات البحث والتطوير المميزة لشركة Vestel Electronics باتخاذ خطوة في مجال بطاريات LEV، ومكنتها من التربع على موقع الريادة عالميًا في مجال الإلكترونيات الاستهلاكية ومن التواجد الضخم في قطاع الحلول بين الأعمال.
وتبدأ عمليات الشركة من تصميم وتطوير المنتجات من لا شيئ إلى تصنيع أجهزة وبرامج BMS، ويقوم بتصميم المنتجات وتصنيعها داخليًا فريق من المهندسين يعتمدون على منهجية FMEA ويستخدمون أحدث أدوات محاكاة التكنولوجيا لضمان الجودة الفائقة للتصميمات.
استخدام وسائل الاختبار المعتمدة لدينا لإجراء اختبار شامل على الخط لكل وحدة في الإنتاج.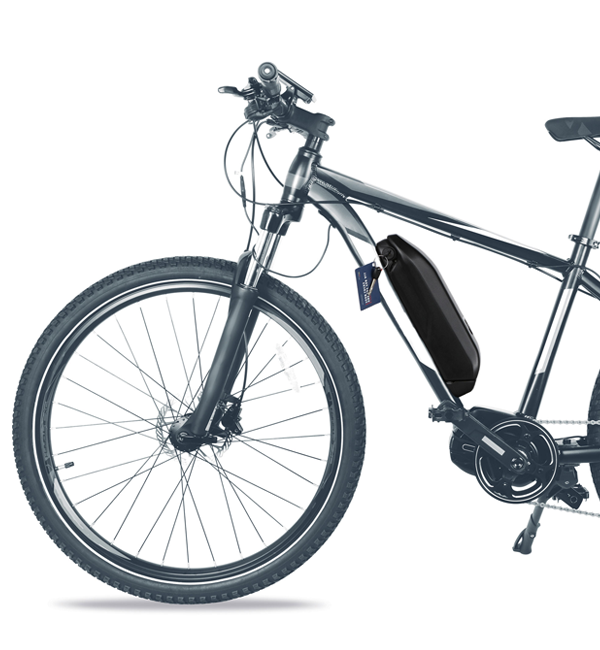 IONIA DOWNTUBE BATTERY PACK
EN 50604-1 certified. 
The pack successfully passed all the items of EN50604-1, including salt water immersion and crush tests.
Fully automated laser welding for better performance and long term reliability. 
Low & homogeneous resistance and durable connections of cells are ensured.
Liquid  Sealing Technology, which prevents components from coming into contact with the external frame, further preventing vibration and providing IP66 level water resistance confirmed and 100% tested during production.
540Wh Battery Packs, more energy less space, with our new 21700 cells that able to deliver significantly higher currents with less heat generation and longer life time.
IP67 Magnetic connector for easy mounting.
Industrial grade ventilation preventing the formation of water condensation whilst balancing out the air pressure.
User-friendly IONIA app to monitor your battery.
USB Charging transforms the battery pack into a huge powerbank for mobile devices. 
Wireless servicing capability using our after sales support tools.