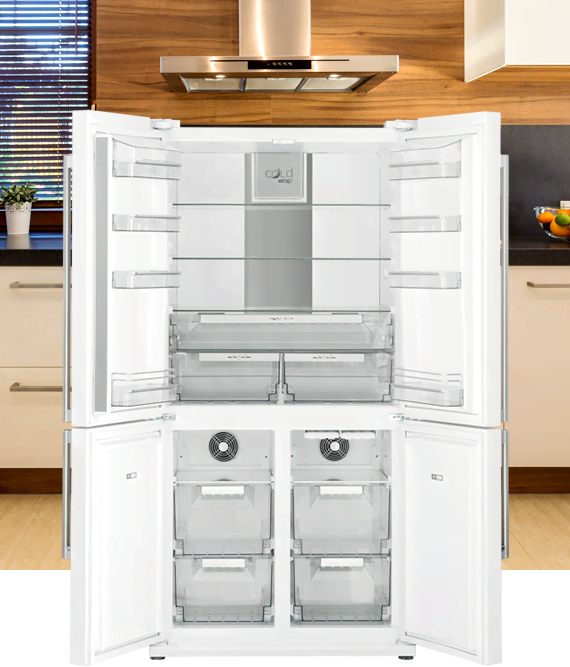 Multi-Door
Designed to make a style statement, Vestel's multi-door fridge/freezers are hassle-free to maintain, not only offering plenty of additional capacity, but also the latest must-have technologies, including No-frost operation.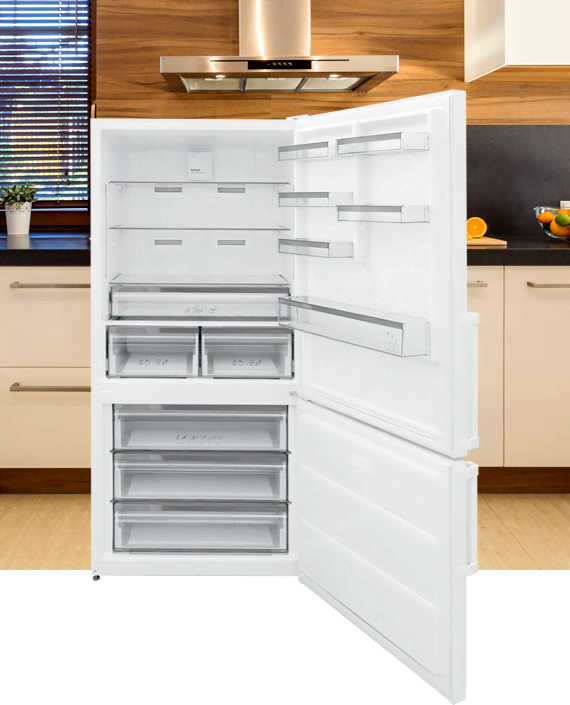 Two Door Bottom Freezer
Bottom mouned fridge freezer models offer no frost and direct cooling Technologies with different dimensions, ideal for both large and small familiesand groups.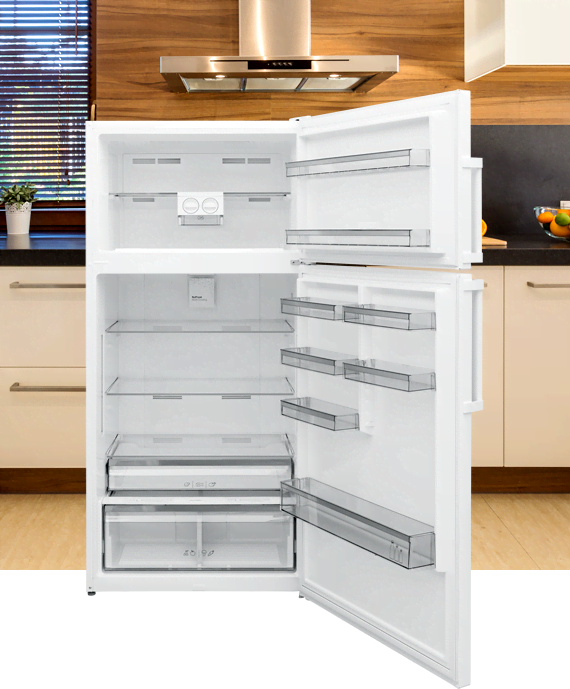 Two Door Top Freezer
Designed in a variety of sizes, Vestel's top mount fridge/freezers are the perfect fit for every home. As well as offering convenient technologies, such as No-frost operation, they come with Direct Cooling to ensure more consistent and reliable refrigeration.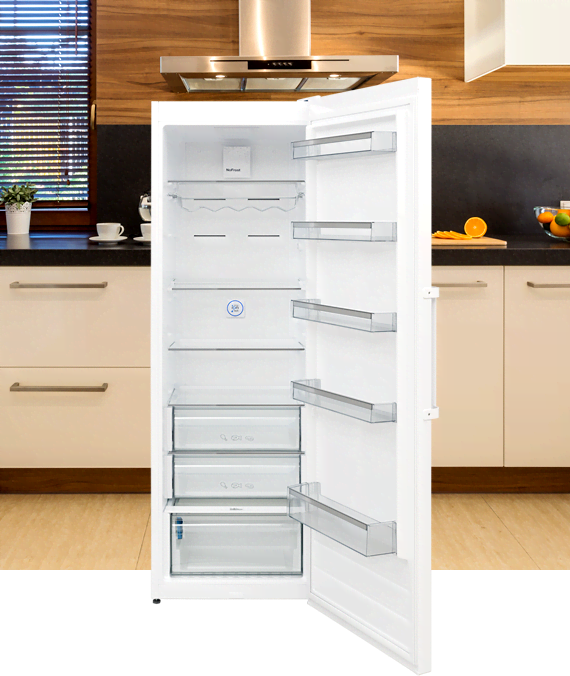 Single Door
Built with or without freezer compartments, our single door models are available in a range of different sizes.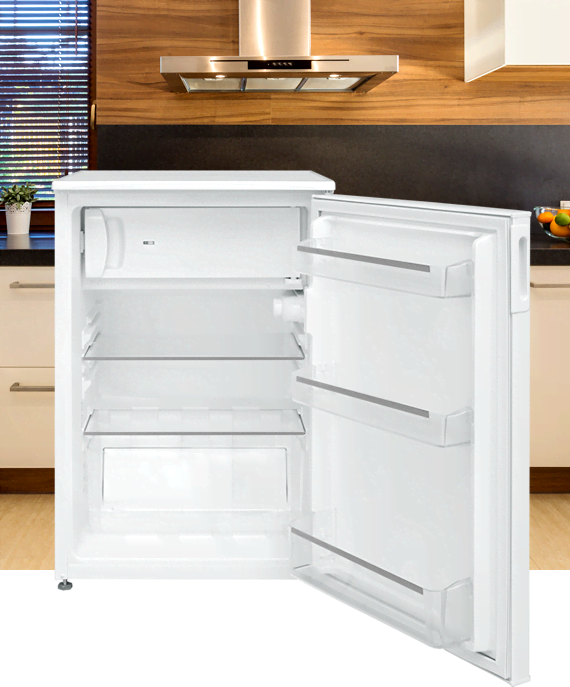 Table Top
Designed to offer compact and space-saving cooling solutions, Vestel's Table Top Series includes fridge, freezer and larder options.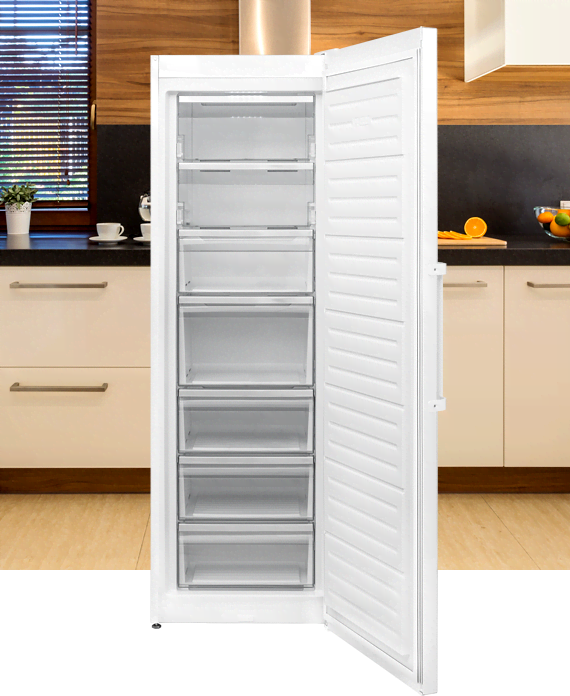 Freezer
Vestel offers freezer solutions for any size or style of home.